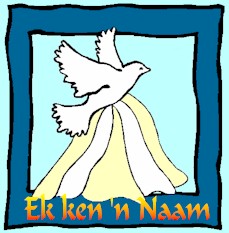 Jannie Theron
Gospel music by Jannie Theron
The latest CD by the gospel singer Jannie Theron "Ek ken 'n Naam" is now available.
Visit Jannie's website for more information and to listen to 2 songs from the CD.
Website: gospelsinger.arkpark.info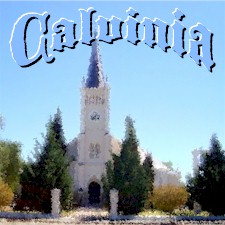 Painter Marie Smith
More about Tankwa National Park
Beautiful Scenic Nature
Would you like some information about Tankwa National Park or the Little Canyon Trail in the Calvinia region? Then a visit to the website of Marie Smith, a painter from the Hantam area, is a must. At her site you will not only find photos of her unique and beautiful paintings, but also some cute snippets about interesting tourist attractions, such as the Hantam House and the Calvinia Museum. Also some recipes.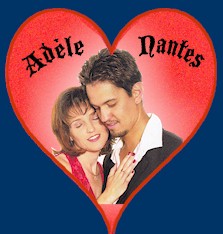 Nantes and Adèle Song Ministry
The duo Nantes and Adèle is available for shows, church meetings and more.
They travel countrywide and will gladly sing at your special event.
Send a request for more details.