Hilarious MerryMakers
Live for Jesus
For more than 29 years the MerryMakers duo are active in mobilising, activating and inspiring children to live for King Jesus. Various programs are presented, ideal for children between 4 and 12 years of age. They also offer training to those interested. Contact MerryMakers for more details about the syllabus and various training opportunities for teachers or leaders.
They also present the following: clowns, characters, mime, drama and much more.
The MerryMakers are looking forward to weekend invitations to your gatherings.
Send a request for more information or an invitation to an event.
You can be sure your donation to this organisation's wish list will make a huge difference for persons who receive their goodwill services.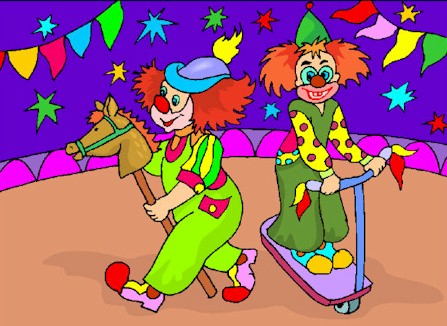 Invite the MerryMakers today!